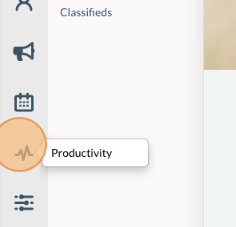 Click on "Pulse" icon (Productivity) on the left side of the navigation bar and choose Forms.

Click " +New" on the upper right side.

Rename the Form and add description (optional), you can also put a Due date for the form, click the Due date box below the Form Name.

Click "Add Question" on the left hand-side, fill the box for the question.

Click "Save" or "Save and add another" for continuous adding of questions.

Put the order of the question (optional), select the question type on the drop down, and tick required box if the question is mandatory for the form.

Tick the box for "Anonymous Completion" on the upper right side if preferred.

Click "Share" to get the link of the form created. Optionally, download the scan code for sharing.